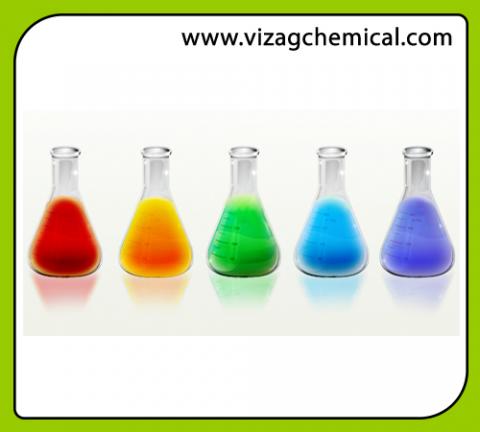 SUDAN III
Product Delivery Locations:
Visakhapatnam, Vijayawada, Kakinada, Gangavaram, Krishnapatnam, Rawa, Nellore, Rajahmundry
Product Description:
Sudan III excellent quality manufacturer, exporter and supplier. Sudan III is a lysochrome (fat-soluble dye) diazo dye. It is structurally related to azobenzene. It is used to color nonpolar calamaro substances like oils, fats, waxes, greases, various hydrocarbon products, and acrylic emulsions. Sudan III is a dye used for Sudan staining. Similar dyes include Oil Red O, Sudan IV, and Sudan Black B. They are used for staining of triglycerides in frozen sections, and some protein bound lipids and lipoproteins on paraffin sections. It has the appearance of reddish brown crystals and a maximum absorption at 507(304) nm.
Product Technical Specification:
| | |
| --- | --- |
| C.A.S. No. | 85-86-9 |
| CI NO. | 26100 |
| M.F. | C22H16N4O |
| M.W. | 352.40gm/mole |
Specifications:
| | |
| --- | --- |
| Dye Content (by Spectrophotometry) | >85% |
| Solubility 0.1 % (Toluene) | Clear solution |
| Absorption maximum (Toluene) ?max | 508-512nm |
| Absorptivity (A1%/1cm in Toluene, at ?max) | >870 |
| Loss on drying (110°C) | <1% |
Product alias:
SUDAN III, Sudan Red BK, Fat Ponceau G, Cerasin Red, C.I. 26100, Solvent Red 23, Sudan Red, Sudan Red III, Sudan V, Sudan Red B, Sudan G, Scarlet B, and Tony Red