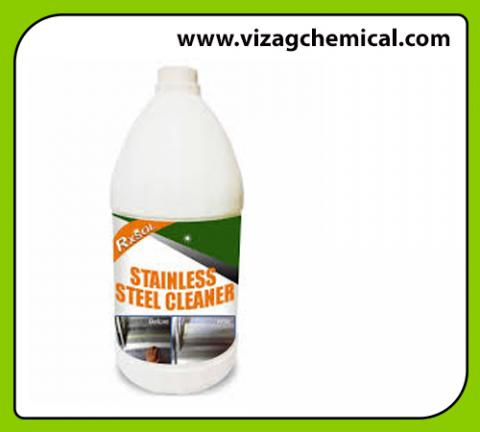 Stainless Steel Cleaner
Product Delivery Locations:
Visakhapatnam, Vijayawada, Kakinada, Gangavaram, Krishnapatnam, Rawa, Nellore, Rajahmundry
RXSOL STAINLESS STEEL CLEANER contains no acids, silicones or abrasives; will not cause spotting or streaking; and resists fingerprints. leaves a high gloss, fingerprint resistant, protective shine, on all solvent resistant surfaces. Quickly removes tarnish and food stains.
Product Technical Specification: