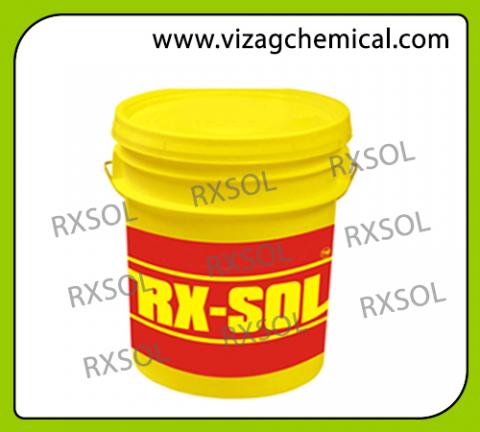 SILICA GEL WHITE
Product Delivery Locations:
Visakhapatnam, Vijayawada, Kakinada, Gangavaram, Krishnapatnam, Rawa, Nellore, Rajahmundry
Product Application:
Dehumidifying and dehydrating agent, air condition, drying of compressed air and other gases, and liquids such as refrigerants and oils containing water in suspension.
Product Technical Specification:
SPECIFICATION FOR SILICA GEL INDICATING (BLUE) / NON INDICATING (WHITE):
Loss on drying :

Not more that 5% mass

Absorption Capacity :

27% min on the basis of mass

PH :

3.5 to 8.

Chlorides :

0.05% by mass max

Cobalt (as CoCl2) :

0.4 by mass max

Ammonium compounds (as NaH3):

0.5% by mass max

Sulphates (Na2SO4) :

0.5% by mass max

Packing:

25 / 50 kgs M S drum (Smaller packing available).