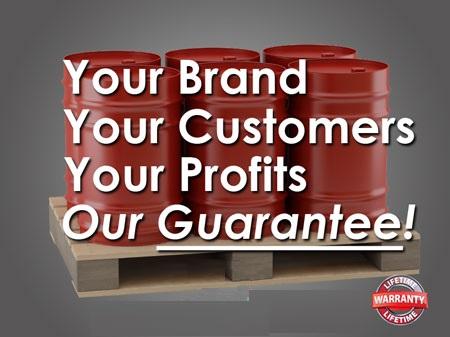 RXSOL ORG - 17 (OXYGEN GENERATOR CHEMICAL)
Product Delivery Locations:
Visakhapatnam, Vijayawada, Kakinada, Gangavaram, Krishnapatnam, Rawa, Nellore, Rajahmundry
Chemical oxygen generator is a device which produces oxygen by means of a chemical reaction.
Product Application:
Chemical oxygen generators are used in , breathing apparatus for and mine rescue crews, and everywhere where a compact emergency oxygen generator with long shelf life is needed. They usually contain a device for absorption of , often a filter filled with : a kilogram of LiOH absorbs about half a kilogram of CO .aircraft firefighters submarines carbon dioxide lithium hydroxide.

Product Technical Specification: