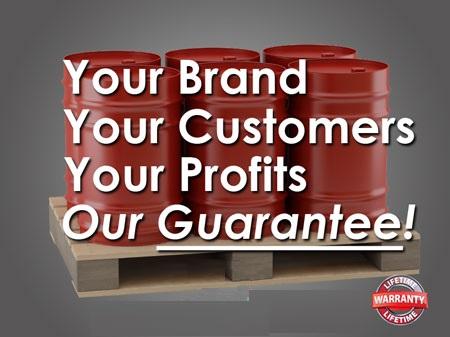 RXSOL 2000 corrosion inhibitor
Product Delivery Locations:
Visakhapatnam, Vijayawada, Kakinada, Gangavaram, Krishnapatnam, Rawa, Nellore, Rajahmundry
Engine Corrosion Inhibitors and anti scalant which is effective against liner pitting and cavitation erosion. It prevents over heating of engine and thus reducing chances of shut down. It is non-harmful to radiator or heater connecting hoses, diesel liner seals and 'O' label rings.
Product alias:
Nalcool 2000, Rodine 231, Rodine 234, Rodine 244, INDION 5547