Primary tabs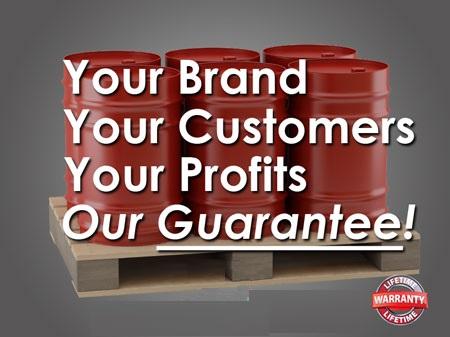 OSPHO Cleaner
Product Delivery Locations:
Visakhapatnam, Vijayawada, Kakinada, Gangavaram, Krishnapatnam, Rawa, Nellore, Rajahmundry
International quality 45% pure Chemical.
Product Description:
OSPHO Cleaner is Phosphoric Acid based cleaner. We are OSPHO CLEANER  supplier and Exporter in customized packing.
Product Application:
FIELDS :
Used as a Pre-Metal Treatment Chemicals
Sugar Refining
Anodising
Very Good Stabilising Agent for Hydrogen Peroxide
Waste Water Treatment Chemicals
Activated Carbon
Soaps and Detergents
Tea-leaf Processing
Product Note:
International quality  86% pure Chemical.
Specification:
•H3P04 Concentration % : 86.00
•P205 % : 62.30
•Iron as Fe ppm : 10.00 max.
•Sulphate as SO4 ppm : 250.00 max.
•Chloride as Cl ppm : 10.00 max.
•Flouride as F ppm: 60.00 max.
•Ca as Mg ppm : 10.00 max.
•Heavy Metals as Pb(Lead) ppm: 10.00 max.
•Arsenic as As ppm : 1.00 max.
•Colour : Water white

Packings:
•30 Kg / 50 Kg HM-HDPE Carboys
•300 Kg HM-HDPE Barrels
Product Technical Specification:
| | | |
| --- | --- | --- |
| PRODUCT NAME | : | PHOSPHORIC  ACID |
| CAS number | : | 7664-38-2 |
| UN number | : | 1805 |
| Formula | : | H3PO4 |
| Odour | : |   |
| Solubility in water | : | COMPLETE , ( 5.48 g/mL ) |
| Density | : | 1.834   at         OC |
| Boiling point | : | 213  OC |
| Melting point | : | 42  OC |
| Viscosity | : |  147 cP (100 %) |
| Flashpoint | : |   |
| Explosive limits | : |   |
| Vapour pressure | : | 0 mbar at 20     OC |
| Skin absorption/irritation | : | YES |
| TLV       Country  NL                  Year  1995 | : | ppm                 1          mg/m3 |
| Pollution category  1994 | : | D |
Properties :
- Molecular formula: H3PO4
- Molar mass : 98.00 g/mol
- Appearance : white solid or colourless, viscous liquid (>42 °C)
- Density : 1.885 g/mL (liquid)1.685 g/mL (85 % solution)2.030 g/mL (crystal at 25 °C)
- Acidity (pKa): 2.148, 7.198, 12.375
Product alias:
<p> Orthophosphoric acid, Phosphoric V acid, OSPHO 45</p>
Phosphoric Acid Manufacturer and supplier in Mumbai, Gandhidham, Chennai, Visakhapatnam, Kolkata, Fujairah, Dubai, Sharjah, Abu Dhabi, UAE Middle East, Muscat Barka Oman