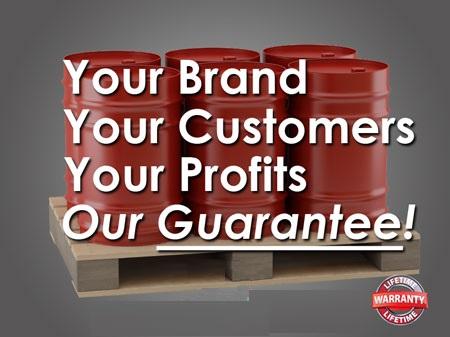 Methylene Blue AR
Product Delivery Locations:
Visakhapatnam, Vijayawada, Kakinada, Gangavaram, Krishnapatnam, Rawa, Nellore, Rajahmundry
Methylene Blue is Lab Reagent acid-base indicator
Product Description:
Methylene blue is an organic chloride salt having 3,7-bis(dimethylamino)phenothiazin-5-ium as the counterion. A commonly used dye that also exhibits antioxidant, antimalarial, antidepressant and cardioprotective properties. It has a role as an EC 1.4.3.4 (monoamine oxidase) inhibitor, an acid-base indicator, a fluorochrome, an antidepressant, a cardioprotective agent, an EC 3.1.1.8 (cholinesterase) inhibitor, a histological dye, an EC 4.6.1.2 (guanylate cyclase) inhibitor, an antioxidant, an antimicrobial agent, a neuroprotective agent, a physical tracer and an antimalarial.
Product Technical Specification:
Synonyms : Tetramethylthionine chloride
3,7-bis(Dimethylamino)phenazathionium chloride
Basic Blue 9
Formula : C16H18ClN3S.xH2O
Molecular weight : 319,85 g/mol
CAS-No. : 122965-43-9
EC-No. : 200-515-2