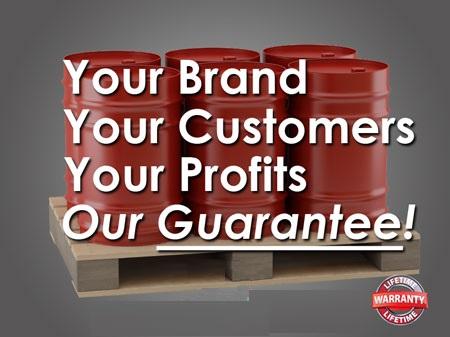 Alcohol Based Advance Disinfectant Cleaner
Product Delivery Locations:
Visakhapatnam, Vijayawada, Kakinada, Gangavaram, Krishnapatnam, Rawa, Nellore, Rajahmundry
Advance Laboratory disinfectant is an all-purpose, alcohol based formulation. This new formulation is based on micro-emulsion technology, providing a safer, simpler and more secure disinfectant that is economical to use.
Product Description:
Alcohol Based Advance Disinfectant Cleaner is a One Step – Ready to Use, which is far superior to ordinary cleaners.part from our Hands, germs also spread through unclean surfaces like floors, counters, tables, and handles which carry germs & viruses. Ordinary Cleaners will not take care of all these harmful germs. Don't Take A Big Risk by Trusting Ordinary Cleaners to Protect You and Your Family.
Product Application:
Alcohol Based Advance Disinfectant Cleaner is  in One Step Cleans, DeOdorizes, Sanitizes, Disinfects all Hard & Soft Surfaces in Homes, Hospitals, Clinics, Hotels, Restaurants, Spas & Salons, Beauty Parlours, Gyms, Malls, Clinics, Theatres and Industrial Facilities; and also prevents Scale Deposition in hard water condition
Product Procedure:
This is ready to use product directly and can diluted with water.  Pour out the product in spray bottle and attach the nozzle. Turn the  the spray bottle to the required position . Spray on the surface to be clean. Leave the product on surface at least 10 - 20 second, for protect cleaning before wiping it with a clean and wet cloth or sponge.
For dirty and greasy spray more quantity and leave the product  on the surface for  30 -45 Second and then use a wet sponge or cloth to scrub the surface clean. A double spray application  may be required for dirty surface.
Product Note:
Caution : For External use only.Avoid contact with eyes. Keep away from flame and children,
Product Technical Specification:
Remarks:
Alcohol Based Advance Disinfectant Cleaner  contains 5 Powerful Actives and offers Real & Proven 99.999% Germ Kill with Anti-Bacterial, Anti-Viral, Anti-Mold, Anti-Mildew, Anti-Fungal Protection against most Disease-Causing Germs including Viruses. .