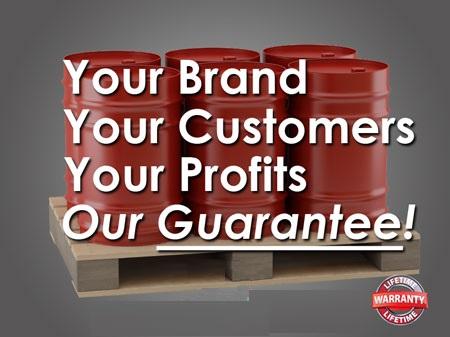 Iron (II) Ferrous Sulfate Heptahydrate cryst.Purif
Iron (II) Ferrous Sulfate Heptahydrate cryst.Purif
Product Delivery Locations:
Visakhapatnam, Vijayawada, Kakinada, Gangavaram, Krishnapatnam, Rawa, Nellore, Rajahmundry
Product Description:
Greenish or yellow-brown crystals or granules. Odorless or soluble in Water. Extracted from Pickel Steel, or waste sulfuric acid  of oxide titanium. Mainly used for corrosion control of the seawater side of a condenser or for water and sewage treatment.
Product Technical Specification:
| | |
| --- | --- |
| Physical State | Solid |
| Appearance | blue-green |
| Odor | odorless |
| pH | 3-5 (5% aq. sol.) |
| Vapor Pressure | Not available |
| Vapor Density | Not available |
| Evaporation Rate | Negligible |
| Viscosity | Not available |
| Boiling Point | 300 deg C |
| Freezing/Melting Point | 64 deg C |
| Decomposition Temperature | > 300 deg C |
| Solubility | 48.6g/100g water at 50C |
| Specific Gravity/Density | 1.898 |
| Molecular Formula | FeSO4.7H2O |
| Molecular Weight | 278.01 |